Josh
Senior Client Services Manager
Connect with Josh
What I Do
Having worked across a broad range of industries over the last ten years, Josh now focuses on all things eCommerce. Working closely with businesses and internal teams to drive success, Josh's honest and transparent approach makes him an integral part of any project.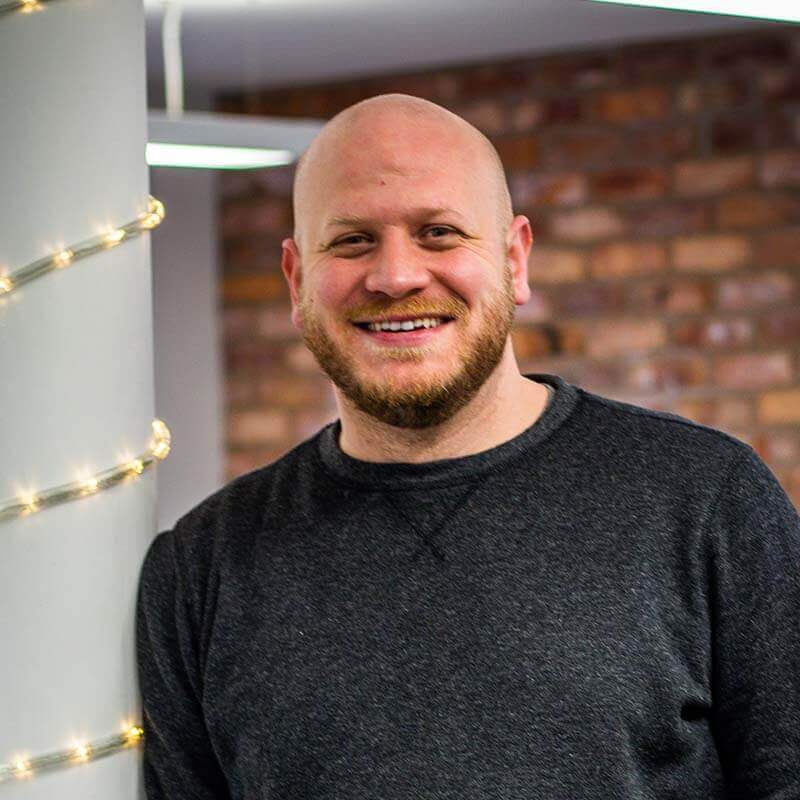 FlexibleTextCardsGridIllustration
We believe in long-term partnerships built on trust and honesty. From this mutual understanding we'll drive purposeful change, delivering experiences that allow your business to flourish.
FlexibleTextCardsGridIllustration
Give us a buzz or drop us a line. Let's work together.