FlexibleFullWidthContent
Europe's Leading BigCommerce Partner
Building commerce experiences on the industry's most versatile enterprise solution.
FlexibleTextBlockImageBlock
We are winners of Best B2B Solution and Excellence in Delivery at the BigCommerce Partner Awards in 2020. We are Elite and Certified status and the leading partner in Europe with over a decade of experience using the platform. 
5874 Commerce are experts who transform archaic and frustrating legacy enterprise platforms into remarkable, best-in-class customer experiences on BigCommerce. We're the best and we don't mind shouting about it. 
StepBoxesGrid
We review the existing platform and website architecture, reassess business objectives and determine the risks and potential costs of replatforming. We then meet with stakeholders and determine which platform reinforces your business objectives and KPIs.
After reviewing current design and sitemap, we determine what needs to change and develop new wireframes and visuals. We then revise all site content and optimise metadata, setting up keyword tracking for the new site.
Our developers and QA specialists work on a beta version of the site, perfecting and re-working so it is ready for launch.
We create an ongoing support plan while also conducting training on new store admin to your wider team. We then continue to review site performance and make adjustments where necessary.
CentredContentWithPartnerLogos
FlexibleFullWidthContent
FlexibleFullWidthContent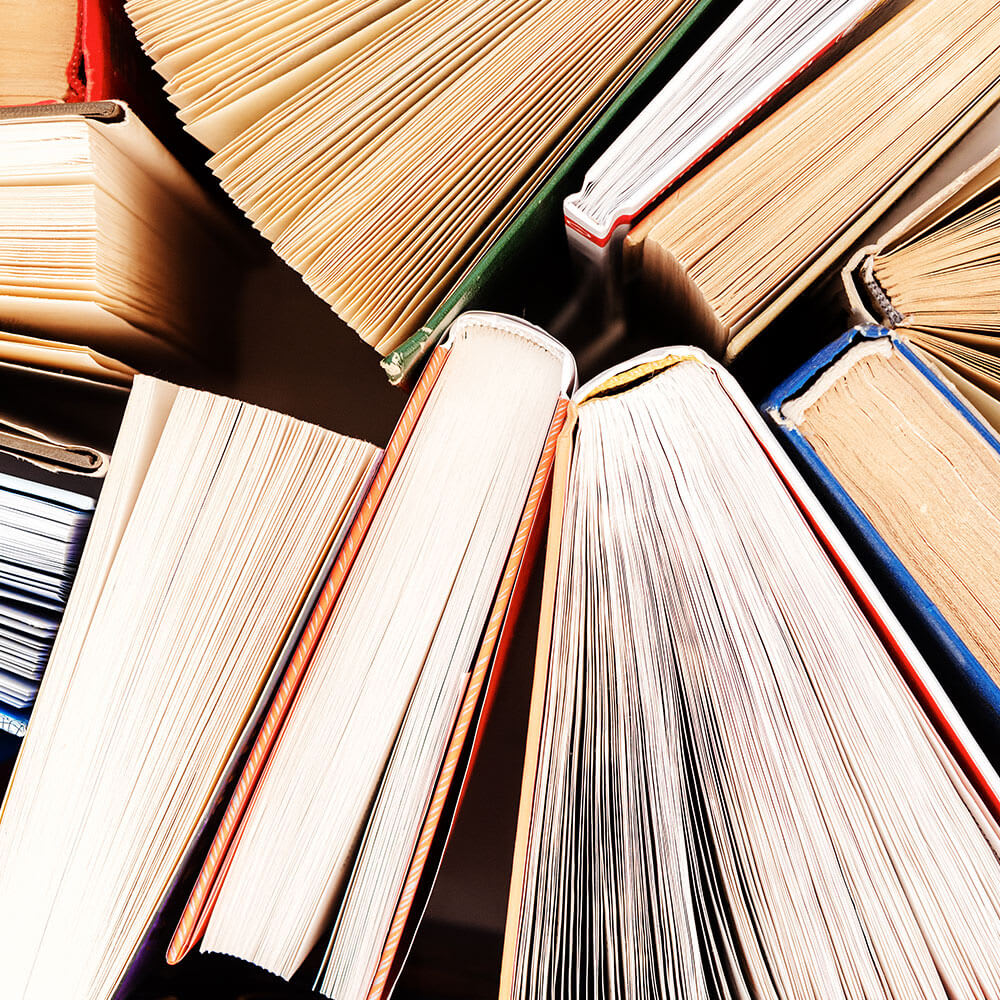 5 online bookshops replatformed to BigCommerce.
Brand new, online-only, Pureplay store for "value conscious" homeowners
FlexibleFullWidthContent
Let's get started!
Address
Nelson House,
Quay Place,
Edward Street,
Birmingham
B1 2RA
Tel: +44 (0)121 369 5874
FlexibleTextCardsGridIllustration
Give us a buzz or drop us a line. Let's work together.