Ed
Digital Specialist
Connect with Ed
What I Do
Ed joined 5874 having held a variety of Digital and eCommerce roles at B2B & B2C businesses. Through his career, he's helped brands establish the digital foundations needed to scale up and drive meaningfully growth online. His client-side experience and enthusiasm for problem-solving enables him to bring a different perspective to designing and delivering solutions.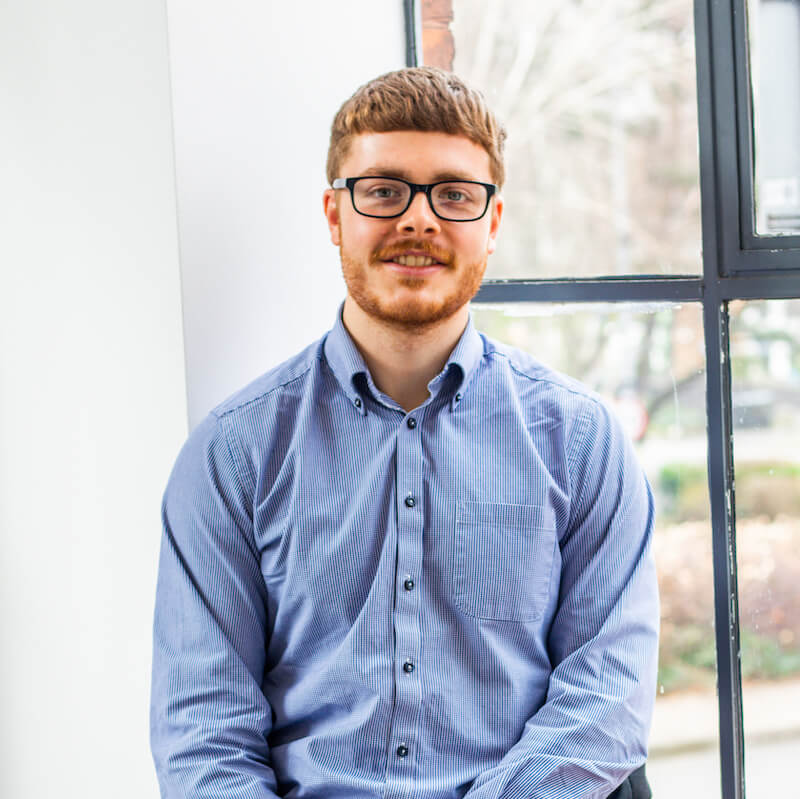 A Little More.
What made you apply for a job with 5874?
The variety and pace of projects, along with the chance to work with a wide range of clients from different industries
Where do you see yourself career-wise in 5 years?
I don't know - that's what I find exciting!
Tell us a bit about yourself
I'm a rugby fanatic that specialises in getting injured - heads, shoulders, knees and toes. Probably something to do with the fact I'm half the size of everyone else. Also love travelling, spending time with family, getting outside and being active.
Best advice you've ever heard?
Work hard and be nice to people
FlexibleTextCardsGridIllustration
We believe in long-term partnerships built on trust and honesty. From this mutual understanding we'll drive purposeful change, delivering experiences that allow your business to flourish.
FlexibleTextCardsGridIllustration
Give us a buzz or drop us a line. Let's work together.