Careers
FlexibleTextBlockImageBlock
Every single member of our team plays a vital part in our story. At 5874, you will be valued and you will always have a voice. We pride ourselves on providing an inclusive, diverse and happy work environment, with the scope for progression and personal development. 
We want to support our colleagues to do their best work, have a good work life balance, work flexibly and live anywhere, whilst staying connected and getting the job done.
ImageGrid
FlexibleTextBlockImageBlock
5874 would be nothing without our people. As the business has grown, we've enlisted a culture team to make sure every employee feels heard and supported. We put your wellbeing first, with mental health first aiders in place, team days out and opportunities to grow.
There will never not be cake in the office. We'll always debate whether pineapple belongs on pizza and cute dog photos are an absolute necessity. We work hard but we do it in a way that makes the days go quick and mornings less of a chore. Sound like you'll fit right in?
Our Values
Empathy
We listen to and consider the thoughts and feelings of others before acting. This allows us to foster stronger and more impactful connections with clients, partners and customers.
Reliable
We are dependable and believe consistency is the key to building trust.
Dedicated
We value every relationship from clients and partners to team members and their families. We provide an environment for everyone to succeed and grow.
Expert
We face challenges head on and strive to be the best in order to deliver results that exceed the highest expectations.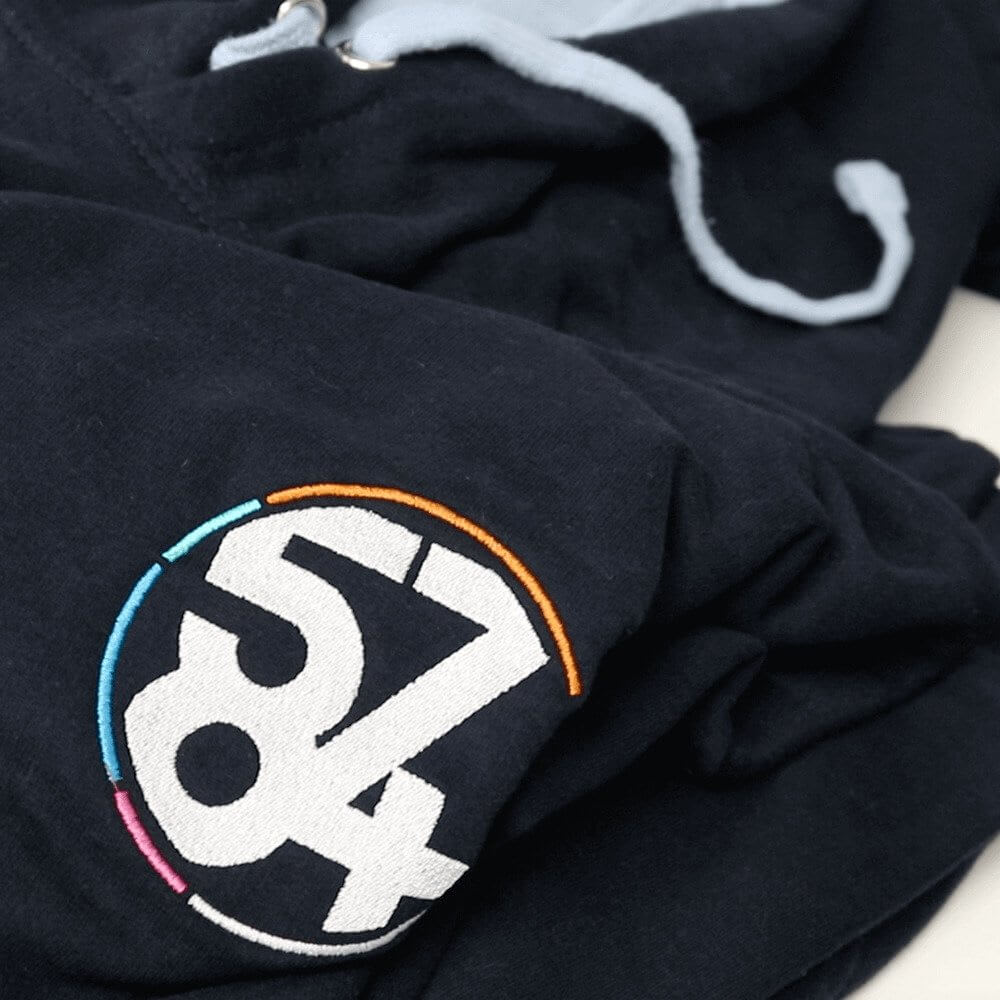 Perks & Benefits
25 days holiday rising one a year to a max of 30 plus public holidays

Day off on your birthday

Buy and Sell up to 5 days holiday

4 week paid sabbatical after spending 5 years with us

Flexible working

Workplace pension scheme

EV salary sacrifice scheme

Private Healthcare scheme

Mentoring, support and Learning & Development program to empower your career

58 Discount Box

Free office snacks!
ImageGrid
Current Opportunities
Hours
Full Time / Part Time
Hours
Full Time / Part Time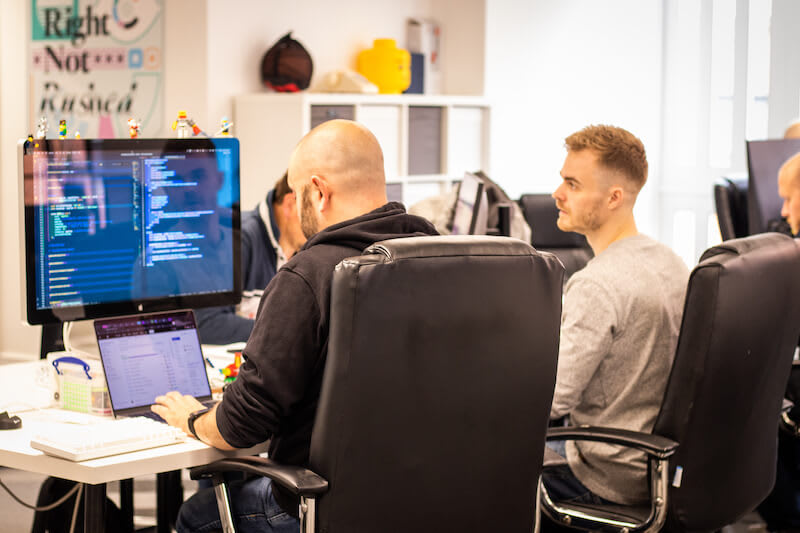 Hours
Full Time / Part Time
FlexibleTextCardsGridIllustration
Give us a buzz or drop us a line. Let's work together.