Emma-Louise
Web Developer
Connect with Emma-Louise
What I Do
Having recently returned to development after working as a Software Tester, Emma-Louise joins 5874 Commerce as a Junior Web Developer.
She is focused on keeping up to date with the latest front-end languages and the latest back-end systems. With experience covering end-to-end functional testing, scripting executable test cases along, Emma-Louise loves to solve problems using her strong analytical skills.
She has previously worked across a number of verticals including Trading Systems, Financial Markets, Low Latency, Electronic Trading, and Exchange Connectivity.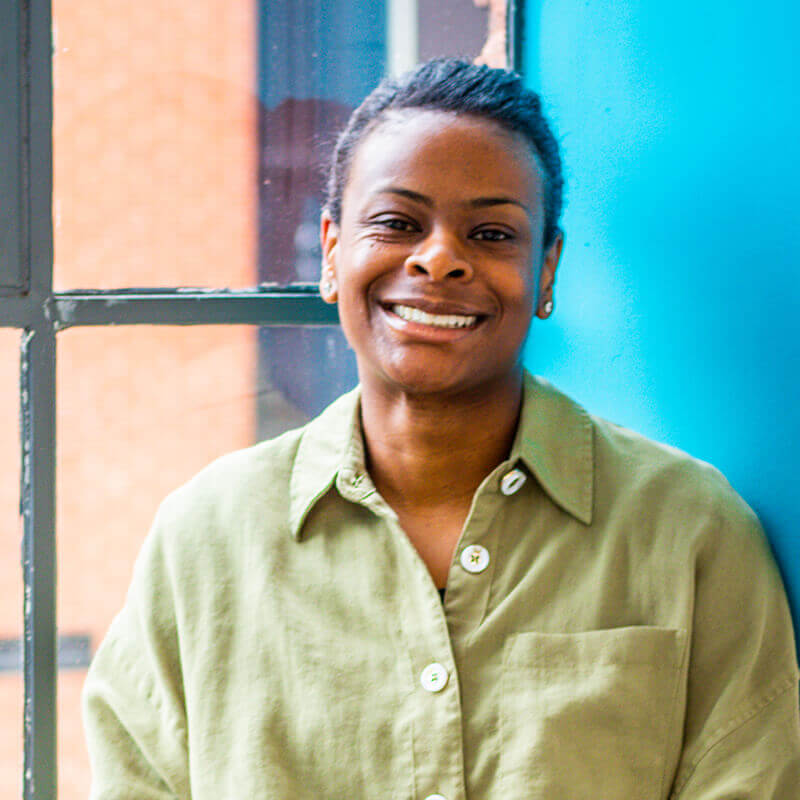 FlexibleTextCardsGridIllustration
We believe in long-term partnerships built on trust and honesty. From this mutual understanding we'll drive purposeful change, delivering experiences that allow your business to flourish.
FlexibleTextCardsGridIllustration
Give us a buzz or drop us a line. Let's work together.