FlexibleFullWidthContent
Two brothers, using the last four digits of their childhood phone number, built a family.
FlexibleTextBlockImageBlock
We believe in driving purposeful change for sustainable growth. Yes, we're a bunch of curious folk who like to build cool stuff, but, we also have a compulsive need to bring about results that contribute to long-term success.
Our mentality is that great work happens when a team feels valued and is inclusive. It's important to us to nurture our team's creativity and passion for personal development by ensuring everyone has a voice and that everyone listens.
We couldn't be prouder of our team and each member is a vital part of our story.
StepBoxesGrid
We have worked with some incredible brands over the years and are always happiest when we see an idea or project come to life.
Our expert team creates success stories through our core services: Digital Strategy, Commerce, Performance Marketing and Client Support.
With an extensive ecosystem of trusted partners, we provide clients with an end-to-end commerce solution to suit their needs.
ImageGrid
FlexibleFullWidthContent
"We're a people business, relationships matter and people buy people."
Richard Peachey | Managing Director, 5874 Commerce
PostsSection
Award-winning
Commerce Agency
Our Values
Care
We listen to and consider the thoughts and feelings of others before acting. This allows us to foster stronger and more impactful connections with clients, partners and customers. 
Honest
We believe in always being our authentic selves in everything we say and do.  You can trust us to be transparent and accountable.
Excellence
We face challenges head on and strive to be the best in order to deliver results that exceed the highest expectations.  We're an experienced team with technical know-how and innovative ideas, relentless in achieving excellence.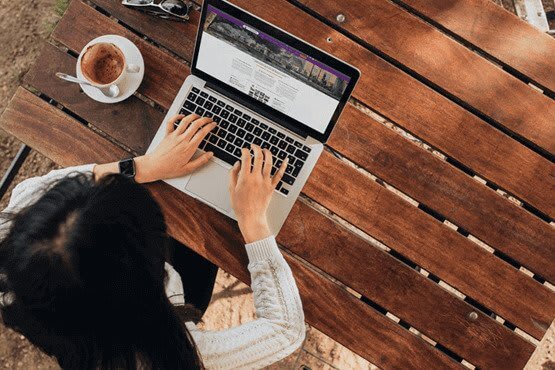 StepBoxesGrid
Over a decade in the commerce and marketing industries makes us one of the more experienced agencies around.
Helping our employees, clients and partners to grow; nurturing their pathway to success.
We support our colleagues to do their best work, have a good work life balance, work flexibly whilst staying connected and getting the job done.

Our portfolio speaks for itself. With 280+ projects under our belt, it's safe to say that we're experts now, right?
Serving clients across Europe, the United States and Australia. We are a global agency with global reach.
FlexibleTextCardsGridIllustration
We believe in long-term partnerships built on trust and honesty. From this mutual understanding we'll drive purposeful change, delivering experiences that allow your business to flourish.
FlexibleTextCardsGridIllustration
Give us a buzz or drop us a line. Let's work together.