Ongoing Support & Development
FlexibleFullWidthContent
Continuing our commitment to you beyond delivering a single project
We don't have a one-size-fits-all approach to client support. We tailor a support package for you that meets your specific needs and budget.
StepBoxesGrid
Stay ahead of the competition and drive more sales by ensuring your site development keeps moving forward with continuous improvements.
The 58 team are always on hand checking for any bugs and issues that may appear so you can be sure we're on the case with maintenance and management.
If you need help you can call or email us and have a conversation with an actual human. There are no robots at 58, we're a team of good people who love what we do.
CentredContentWithPartnerLogos
FlexibleFullWidthContent
Let's build something great together.
FlexibleFullWidthContent
Ongoing Support & Development Work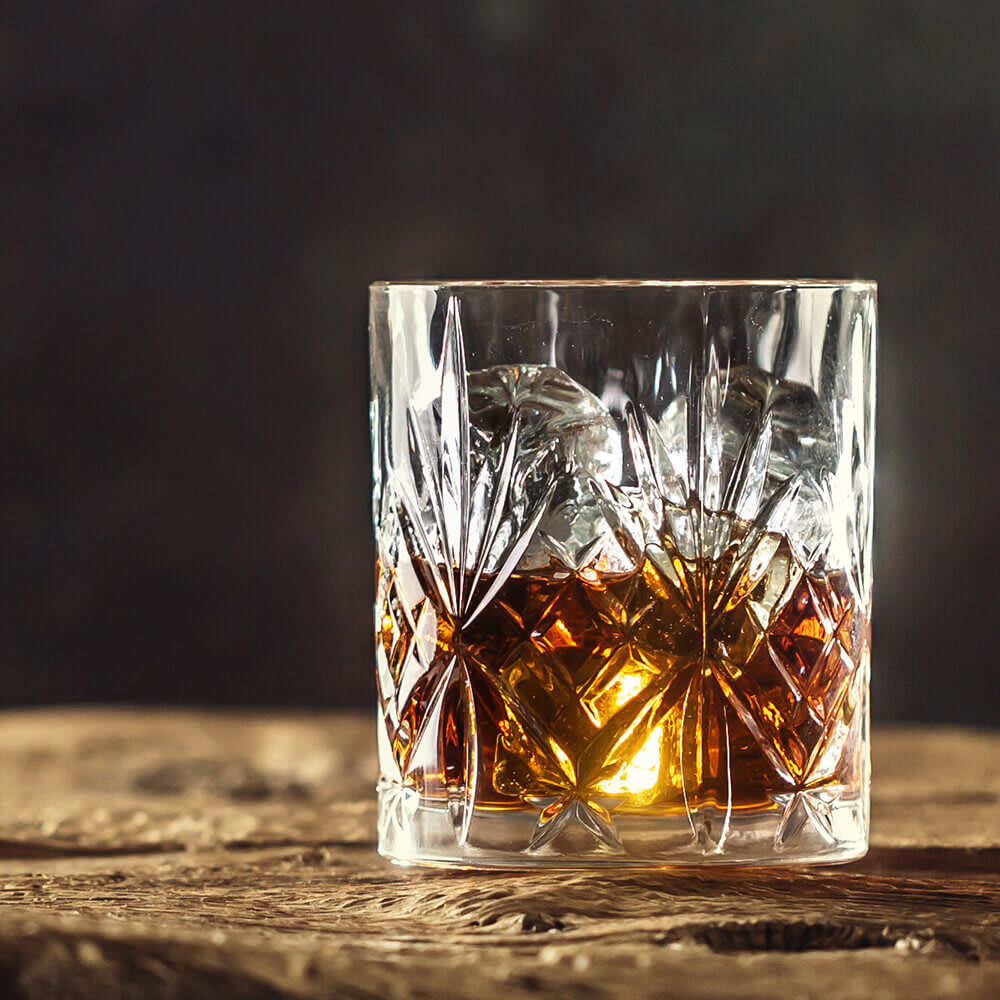 A brand new website selling direct to market & fully integrated with personalisation tools.
FlexibleFullWidthContent
Let's get started!
Address
Nelson House,
Quay Place,
Edward Street,
Birmingham
B1 2RA
Tel: +44 (0)121 369 5874
FlexibleTextCardsGridIllustration
Give us a buzz or drop us a line. Let's work together.