FlexibleFullWidthContent
Telling your brand story through creative designs that elevate the customer experience.
We'll optimise your site, create a visual impact and give your customers an unforgettable online experience.
FlexibleTextBlockImageBlock
Great design breeds great UX.
We believe in design as a communicator; it should tell your brand story, showcase your products/services and leave a lasting impression.
As UX pioneers, we bring the customer experience to life. We thoroughly research customer behaviour to understand how we can deliver human-centred experiences that support your business's needs.
StepBoxesGrid
We start by understanding your business needs and identifying key demographics and user objectives. We then agree on a budget, timeline and approach with stakeholders.
We complete a heuristic evaluation to identify current usability problems. We then review user analytics and identify trends/areas for improvement.
We analyse and report findings, making recommendations and providing actionable advice to meet all objectives.
CentredContentWithPartnerLogos
FlexibleFullWidthContent
FlexibleFullWidthContent
Brand new, online-only, Pureplay store for "value conscious" homeowners
Bespoke theme for upgraded functionality and UX.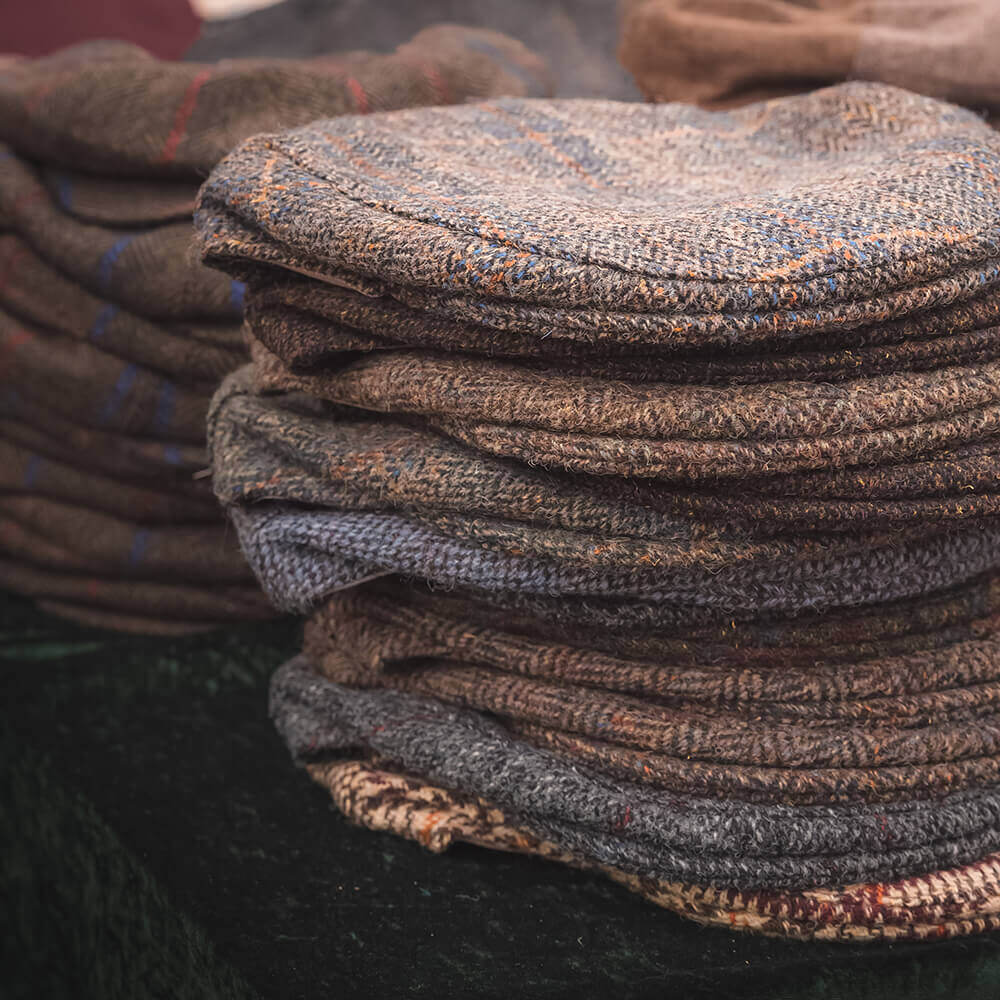 FlexibleFullWidthContent
Let's get started!
Address
Nelson House,
Quay Place,
Edward Street,
Birmingham
B1 2RA
Tel: +44 (0)121 369 5874
FlexibleTextCardsGridIllustration
Give us a buzz or drop us a line. Let's work together.