FlexibleFullWidthContent
Expanding your reach beyond the locality for eternal growth and profitability.
We help merchants set up their business for international expansion with world-class integrations and a scalable online platform.
FlexibleTextBlockImageBlock
Selling your products/services globally is the ultimate goal for most commerce businesses. Setting you up for continued growth and the potential of having millions of customers worldwide is what we aim to achieve – but it's not an easy task.

There are lots of components to consider before launching an online store overseas; the first of which being whether your products would even appeal to an international audience. Before you invest time and money on such a large scale project, our team thoroughly research the potential risk factors and help you consider all the options available.
StepBoxesGrid
We conduct analysis using SEO, keyword and trend research in various locations, compared to your product offering. We then review your web traffic, competitors and assess the marketplaces available to you.
Once we've tested the waters via a recognised international marketplace, we then assess whether expansion beyond this would be the right fit for your business.
Most online shoppers prefer to browse online stores in their own language and local currency. We work with our key strategic partners to ensure your platform has the flexibility and extensibility to offer multi-language and multi-currency ecommerce solutions.
CentredContentWithPartnerLogos
FlexibleFullWidthContent
FlexibleFullWidthContent
International Expansion Projects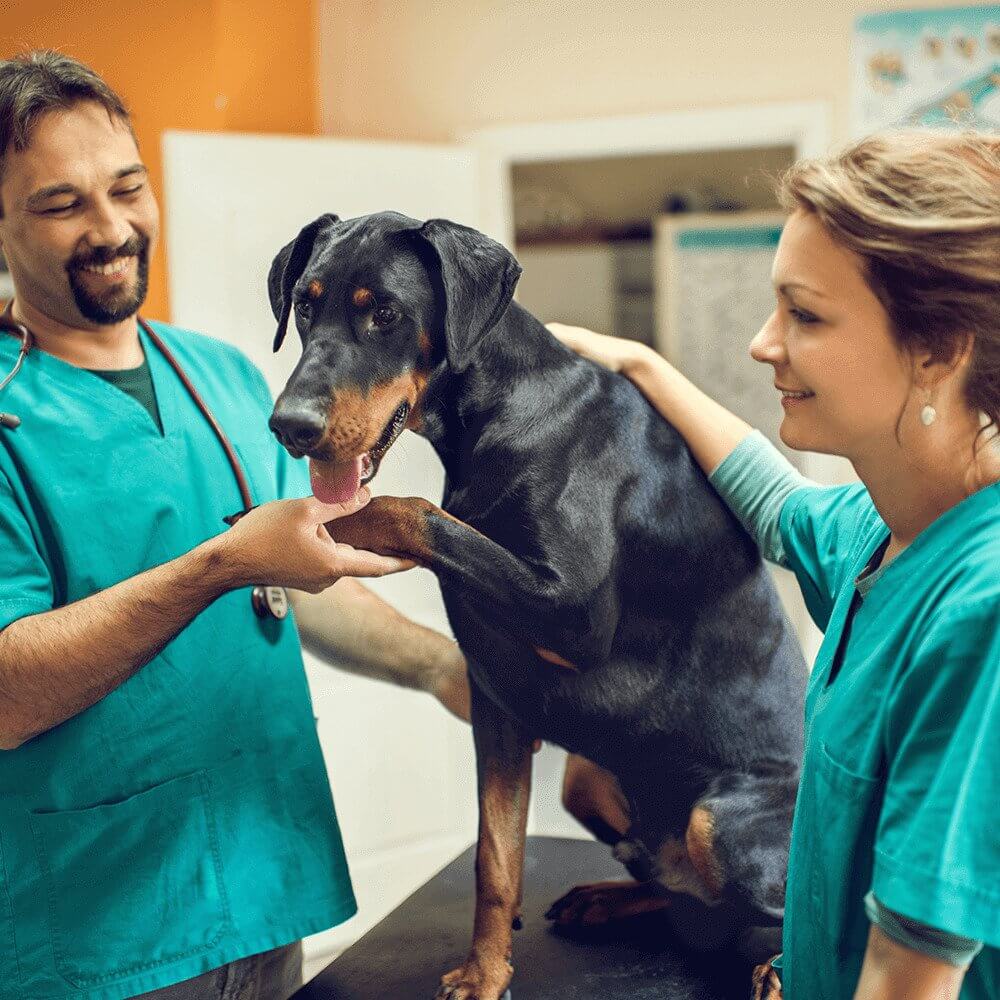 Expansion into the B2C market.
Bespoke theme for upgraded functionality and UX.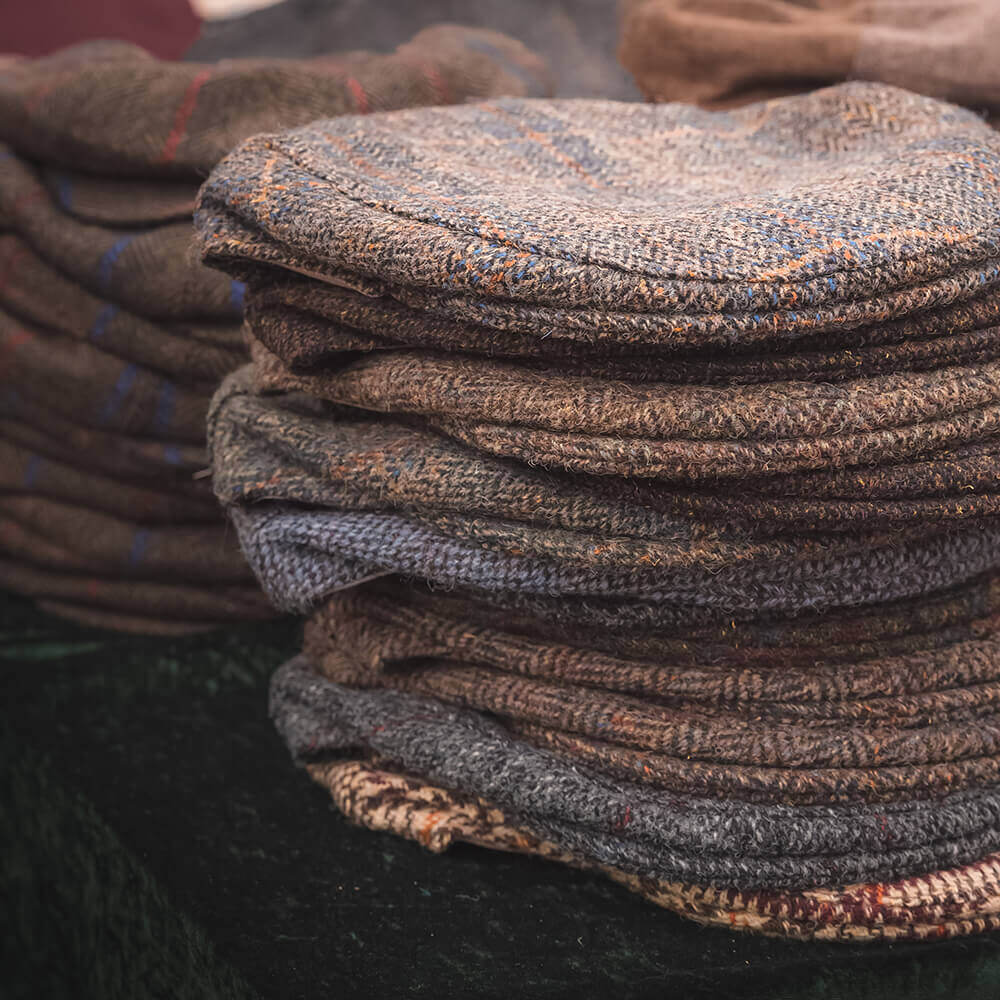 FlexibleFullWidthContent
Let's get started!
Address
Nelson House,
Quay Place,
Edward Street,
Birmingham
B1 2RA
Tel: +44 (0)121 369 5874
FlexibleTextCardsGridIllustration
Give us a buzz or drop us a line. Let's work together.