CentredContentWithSideImages
Developing digital strategies that accelerate the transformation of brands through clever designs and proven data processes.
Solutions
We provide 24/7 technical support, meaning you never have to worry about middle-of-the-night hiccups or security updates. We're here for you.
Solutions
Whether it's SEO, PPC or developing a social media strategy, our team creates compelling messages that drive engagement.
Solutions
CentredContentWithPartnerLogos
FlexibleFullWidthContent
Let's build something great together.
StepBoxesGrid
1
We start by listening and understanding your priorities; our team thrive on connecting the dots and solving any problems you currently have. The discovery process provides us and you with an in-depth understanding of where your business is and where it needs to be.
2
Our digital designers are passionate about creating experiences that align with your business objectives. Always with the end-user in mind, the team researches, idealises and conceptualises in order to bring your vision to life
3
Our development team doesn't just push boundaries, they take them away. Avid problem-solvers and expert builders, they work tirelessly alongside our partners to craft the online experiences users crave.
4
Having tested, re-tested and split-tested, we deliver and carefully track results, taking accountability and adapting the strategy where necessary. All the work we do is a team effort and quality-checked by a QA specialist to secure accuracy.
5
A site launch for us is like unwrapping that first gift on Christmas morning as an excited 5 year old – we love taking on a new challenge and seeing it come to fruition. Giddiness aside, we have proven strategies in place to ensure the transition happens smoothly and is carefully monitored to guarantee success.
6
We like to work with our clients – for the long term. We offer retained services for clients who want continued support. Not only does it prove rewarding for the client to have a reliable team always on hand, but we like to stick with you, strategise and help your business to grow.
PostsSection
Award-winning
Commerce Agency
CentredContentWithSideImages
CardQuartersWithHalfCard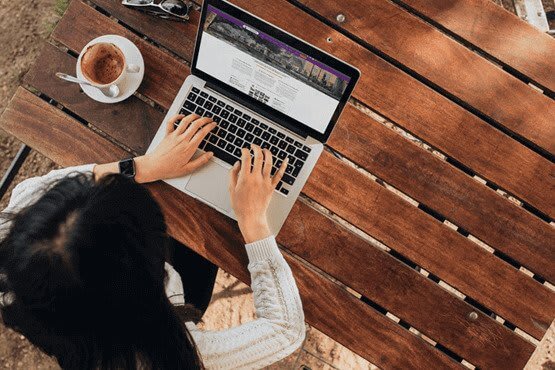 How to Use Google Search Console to Boost Your Website Rankings
4 Ways To Increase Checkout Conversions
FlexibleTextCardsGridIllustration
Give us a buzz or drop us a line. Let's work together.